In the heart
of the Provencal hinterland...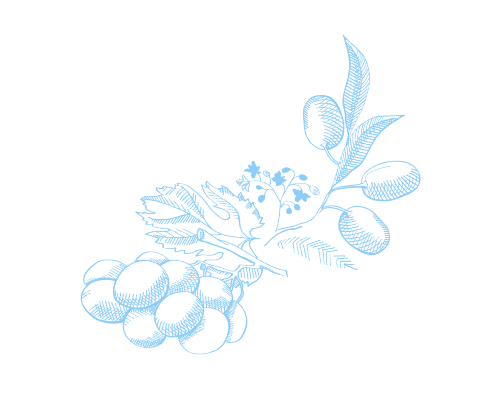 In the heart of the Provencal hinterland, in the heights of the small village of Correns, is the Domaine Saint Andrieu.
Culminating at an altitude of 380 meters, it is a setting of 600 hectares of forest and scrubland.
This remarkable site has allowed the cultivation of the vine thanks to its three natural water sources that feed the Domaine, including that of Saint Andrieu which gave it its name.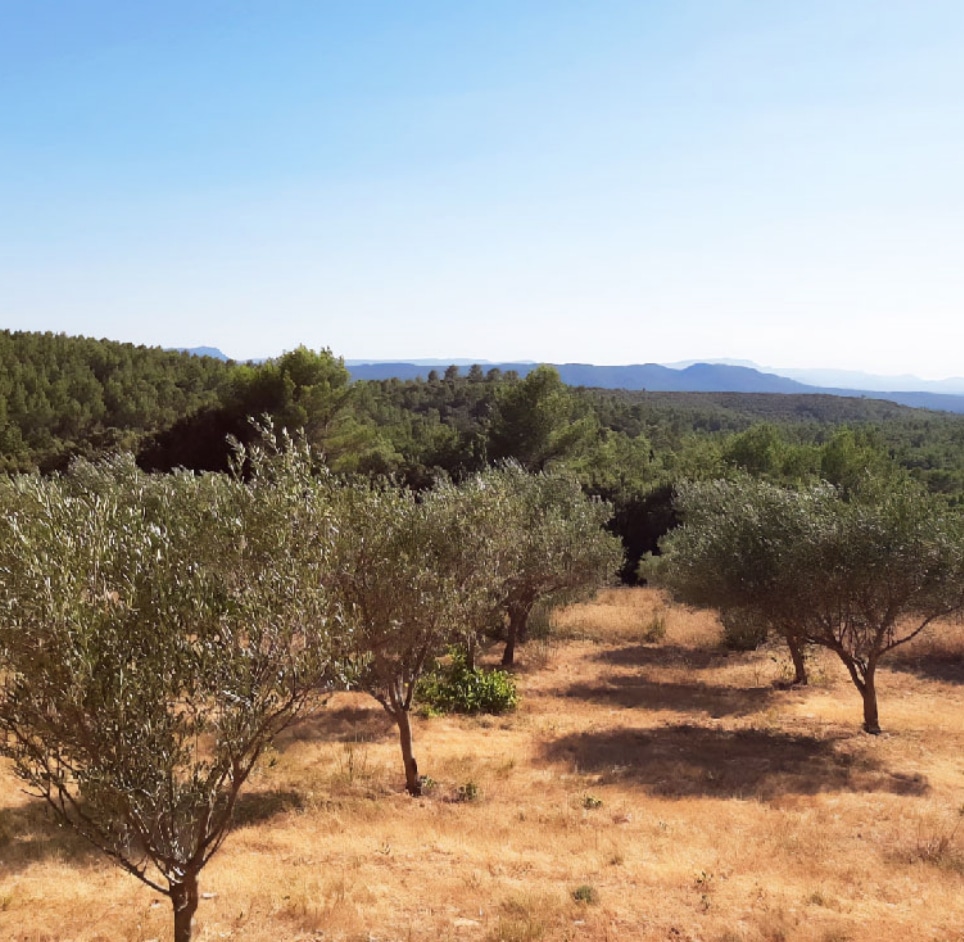 Yesterday
In 2003, this majestic landscape of preserved nature seduced Jean-Paul and Nancy Bignon, also owners of Château Talbot, Grand Cru Classé de Saint-Julien, an emblematic appellation of the Bordeaux region.
As soon as they acquired this exceptional property, they embarked on an ambitious renovation and restructuring program to restore it to its former splendor while fully respecting its environment.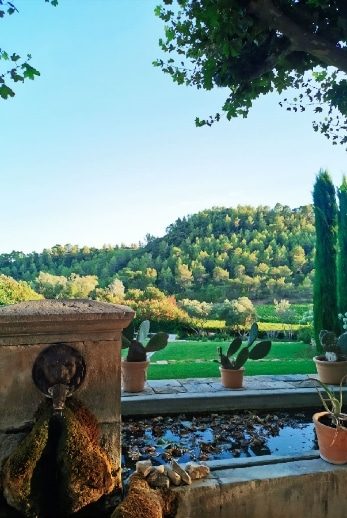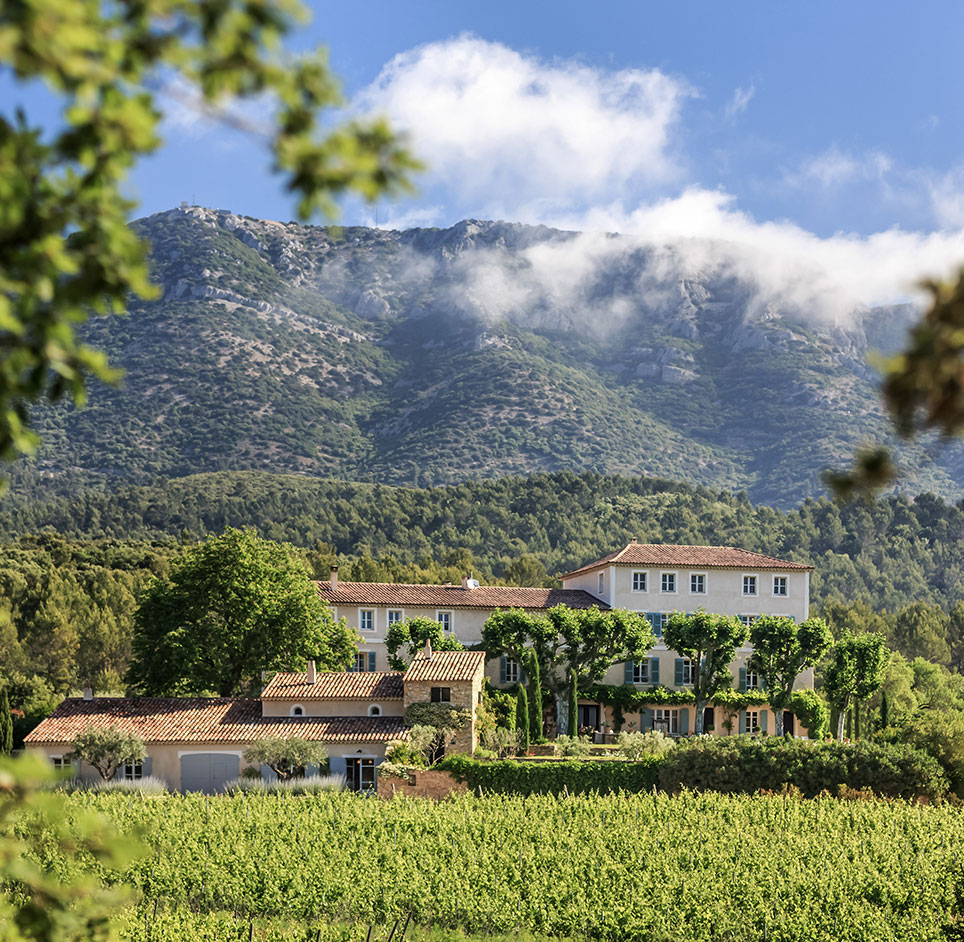 Today
Today, the Domain has the wind in its sails. The work undertaken in the vineyard allows a remarkable expression of the terroir. The wines obtained are the reflection of this and show a superb character. The High Environmental Value certification obtained in June 2017 is the culmination of this commitment.
Olive trees, symbols of Provence, also have their place and occupy nearly 9 hectares. From them is produced an "Extra Virgin" olive oil, extracted after cold pressing.